Podcast: Reproduzir em uma nova janela | Baixar
Assine: Apple Podcasts | Android | RSS | More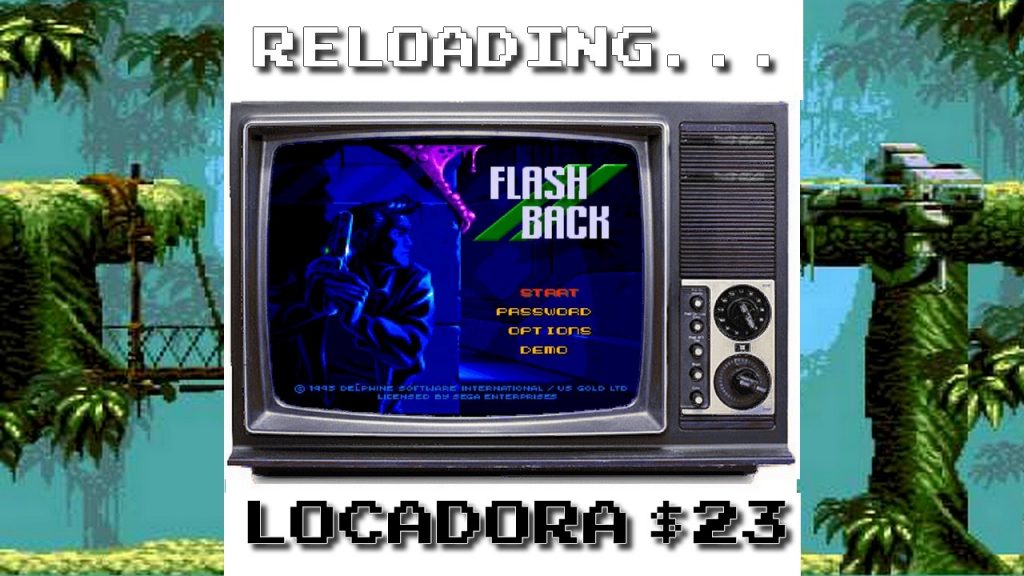 No vigésimo terceiro episódio da Locadora do Reloading, Bruno Carvalho, Edu Aurrai e Felipe Mesquita falaram sobre o clássico cult, um dos maiores expoentes da ficção cientifica no mundo dos videogames: Flashback: The Quest for Identity.
Duração: 99 min
---
Comentados:
Flashback – Mega Drive – Gameplay
Fade to Black – Playstation – Gameplay
Flashback Legends – GBA (Cancelado)
Cutscenes em CG de Flashback (Sega CD)
Pitfall do GBA citado pelo Bruno
Exemplos da técnica de matte painting em Star Wars citada pelo Edu

---
|| CONHEÇA AGORA A GAMETECZONE:

– [CANAL] Por dentro da Gameteczone
– [LOJA] Jogos, consoles e acessórios novos e usados!
– [ASSISTÊNCIA] Deu problema no seu videogame? A Gameteczone conserta!
---
RELOADING AGORA ESTÁ NO PICPAY!

---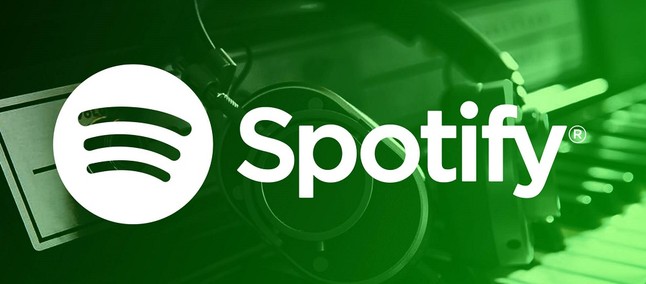 ---
O Jogo do 99Vidas!
– 99Vidas: O Jogo na eShop Americana (Nintendo Switch)
– 99Vidas: O Jogo na eShop Européia (Nintendo Switch)
– 99Vidas: O Jogo na PSN Americana (PS3, PS4 e Vita)
– 99Vidas: O Jogo na PSN Brasileira (PS3, PS4 e Vita)
– 99Vidas: O Jogo na XBOX LIVE Brasileira (Xbox One)
– 99Vidas: O Jogo na XBOX LIVE Americana (Xbox One)
– 99Vidas: O Jogo na STEAM (PC)
– 99Vidas: O Jogo versões FÍSICAS (PS4 e PSVita)
---
Envie seus e-mails com sugestões, críticas e comentários para ouvinte@reloading.com.br
Siga o Reloading no Twitter @reloadingbr
Curta nossa página no Facebook http://facebook.com/reloadingbr
Entre na nossa Locadora http://facebook.com/groups/reloadingbr
E também no nosso grupo do Telegram http://t.me/amigosgamersreloading