Podcast: Reproduzir em uma nova janela | Baixar
Assine: Apple Podcasts | Android | RSS | More
Nesse episódio, Bruno Carvalho, Edu Aurrai e Felipe Mesquita, falaram sobre as novas informações "reveladas" do Nintendo Switch, o novo estúdio da Square Enix, o retorno do co-op de tela dividida para Halo, e muito mais.
Duração: 90 min
Comentados:
>Humble Bundle de Civilization
Trailers da Semana
>Sea of Thieves Technical Alpha: Update 0.1.1
>The Surge – Gameplay Trailer 2
>Persona 5 – Velvet Room Trailer
>The Legend of Zelda: Breath of the Wild – Limited Edition – Mr Aonuma unboxing
>Nintendo Switch Unboxing – Nintendo Minute
>The Elder Scrolls Online: Morrowind – Return to Morrowind Gameplay Trailer
>Dragon Quest Heroes II – Overview Trailer
>MASS EFFECT: ANDROMEDA – Natalie Dormer as Dr Lexi T'Perro
>MASS EFFECT: ANDROMEDA | Combat Profiles & Squads | Official Gameplay Series
>MASS EFFECT Andromeda | Combat Weapons & Skills | Official Gameplay Series
>Prey – Mimic Madness Trailer
>Injustice 2 – Shattered Alliances Part 1 Trailer
Jogos da Semana
>Assassin's Creed IV: Black Flag
>Titanfall 2
---
RELOADING AGORA ESTÁ NO PICPAY!

---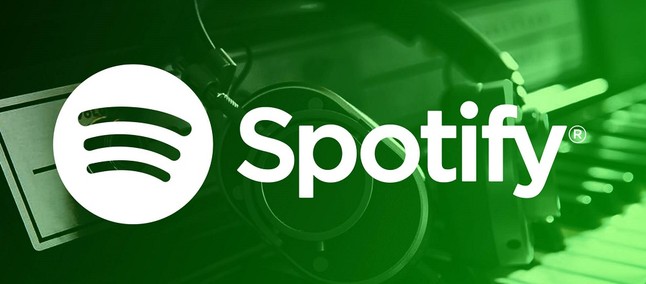 ---
O Jogo do 99Vidas!
– 99Vidas: O Jogo na eShop Americana (Nintendo Switch)
– 99Vidas: O Jogo na eShop Européia (Nintendo Switch)
– 99Vidas: O Jogo na PSN Americana (PS3, PS4 e Vita)
– 99Vidas: O Jogo na PSN Brasileira (PS3, PS4 e Vita)
– 99Vidas: O Jogo na XBOX LIVE Brasileira (Xbox One)
– 99Vidas: O Jogo na XBOX LIVE Americana (Xbox One)
– 99Vidas: O Jogo na STEAM (PC)
– 99Vidas: O Jogo versões FÍSICAS (PS4 e PSVita)
---
Envie seus e-mails com sugestões, críticas e comentários para ouvinte@reloading.com.br
Siga o Reloading no Twitter @reloadingbr
Curta nossa página no Facebook http://facebook.com/reloadingbr
Entre na nossa Locadora http://facebook.com/groups/reloadingbr
E também no nosso grupo do Telegram http://t.me/amigosgamersreloading