Podcast: Reproduzir em uma nova janela | Baixar
Assine: Apple Podcasts | Android | RSS | More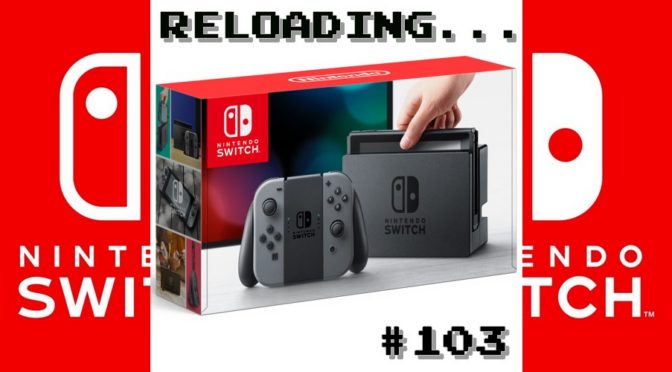 Nesse episódio, Bruno Carvalho, Edu Aurrai e Felipe Mesquita, falaram, como não seria diferente, sobre o grande lançamento da semana: Nintendo Switch. Falaram, também, sobre o Game Pass, o serviço de assinatura de jogos da Microsoft, a transição de Destiny, e muito mais.
Duração: 115 min
Comentados:
>Post da Bungie sobre a transferência de conteúdo de Destiny para Destiny 2
>Video da Nvidia sobre a GeForce GTX 1080ti
>"Overwatch" em Job Simulator
>"Shia LaBeouf" Live – Rob Cantor
Trailers da Semana
>Shadow of War Announce Trailer
>System Shock Early Pre-Alpha Trailer
>Agony: Official Demons Trailer
>Turok 2: Seeds of Evil Trailer
>Torment: Tides of Numenera – Launch Trailer
>Massive, Lightstorm and Fox Interactive team up for a game based on Avatar universe
>Wonder Boy: The Dragon's Trap – The Retro Feature
>Horizon: Zero Dawn – Launch Trailer
>Nintendo Switch – News & eShop
>Nintendo Switch Nindies Showcase
Jogos da Semana
>Stories Untold
>The House Abandon no Itch.io
>Horizon: Zero Dawn
---
RELOADING AGORA ESTÁ NO PICPAY!

---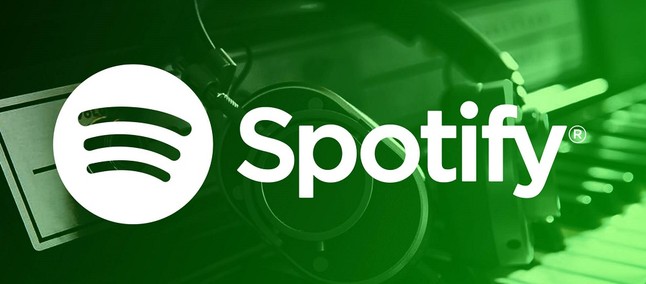 ---
O Jogo do 99Vidas!
– 99Vidas: O Jogo na eShop Americana (Nintendo Switch)
– 99Vidas: O Jogo na eShop Européia (Nintendo Switch)
– 99Vidas: O Jogo na PSN Americana (PS3, PS4 e Vita)
– 99Vidas: O Jogo na PSN Brasileira (PS3, PS4 e Vita)
– 99Vidas: O Jogo na XBOX LIVE Brasileira (Xbox One)
– 99Vidas: O Jogo na XBOX LIVE Americana (Xbox One)
– 99Vidas: O Jogo na STEAM (PC)
– 99Vidas: O Jogo versões FÍSICAS (PS4 e PSVita)
---
Envie seus e-mails com sugestões, críticas e comentários para ouvinte@reloading.com.br
Siga o Reloading no Twitter @reloadingbr
Curta nossa página no Facebook http://facebook.com/reloadingbr
Entre na nossa Locadora http://facebook.com/groups/reloadingbr
E também no nosso grupo do Telegram http://t.me/amigosgamersreloading