Podcast: Reproduzir em uma nova janela | Baixar
Assine: Apple Podcasts | Android | RSS | More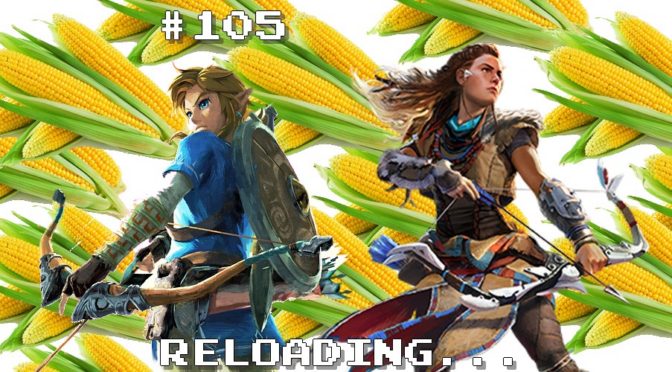 Nesse episódio, Bruno Carvalho, Edu Aurrai e Felipe Mesquita, falaram sobre os números atualizados de venda do Nintendo Switch e de Horizon: Zero Dawn, coletânea de jogos Disney pela Capcom , Quake Champions Free-to-Play, e muito mais.
Duração: 84 min
Comentados:
CANAL SANDMAN: [PODCAST] A HISTÓRIA EM PAUTA – INSIDE/LIMBO
>Comunicado da Sony DADC sobre o recall de NieR Automata
>The Disney Afternoon Collection
>Sonic Forces – Gameplay
>Primal Rage II

Trailers da Semana

>FINAL FANTASY 30TH ANNIVERSARY – Timeless Legacy Trailer
>Crash Bandicoot N. Sane Trilogy – Hang Eight Level Playthrough Video
>MASS EFFECT: ANDROMEDA | Multiplayer | Official Gameplay Series – Part 4
>MASS EFFECT™: ANDROMEDA – Official Launch Trailer
>The Making of The Legend of Zelda: Breath of the Wild Video Playlist
>New Hero Preview: Orisa | Overwatch
>Sonic Mania – Flying Battery Zone Reveal
>Sonic Mania – Green Hill Zone Act 2 Gameplay
>Reservoir Dogs: Bloody Days | Reveal Video
>Mario Kart 8 Deluxe – Overview trailer (Nintendo Switch)
>Friday the 13th: The Game – PAX East Trailer
>Styx: Shards of Darkness – Launch Trailer
>Momodora: Reverie Under the Moonlight – Gameplay Trailer
>KOF XIV: Ryuji Yamazaki DLC Character
>Quake Champions – Scalebearer Champion Trailer

Jogos da Semana
---
RELOADING AGORA ESTÁ NO PICPAY!

---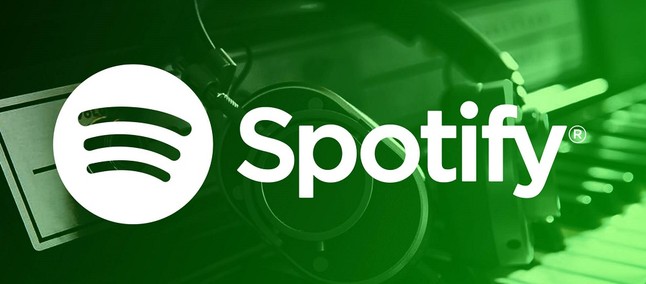 ---
O Jogo do 99Vidas!
– 99Vidas: O Jogo na eShop Americana (Nintendo Switch)
– 99Vidas: O Jogo na eShop Européia (Nintendo Switch)
– 99Vidas: O Jogo na PSN Americana (PS3, PS4 e Vita)
– 99Vidas: O Jogo na PSN Brasileira (PS3, PS4 e Vita)
– 99Vidas: O Jogo na XBOX LIVE Brasileira (Xbox One)
– 99Vidas: O Jogo na XBOX LIVE Americana (Xbox One)
– 99Vidas: O Jogo na STEAM (PC)
– 99Vidas: O Jogo versões FÍSICAS (PS4 e PSVita)
---
Envie seus e-mails com sugestões, críticas e comentários para ouvinte@reloading.com.br
Siga o Reloading no Twitter @reloadingbr
Curta nossa página no Facebook http://facebook.com/reloadingbr
Entre na nossa Locadora http://facebook.com/groups/reloadingbr
E também no nosso grupo do Telegram http://t.me/amigosgamersreloading