Podcast: Reproduzir em uma nova janela | Baixar
Assine: Apple Podcasts | Android | RSS | More
Nesse episódio, Bruno Carvalho, Edu Aurrai e Felipe Mesquita, falaram sobre as novidades apresentadas na Nintendo Direct, a descontinuidade da produção do NES Classic, data de lançamento para Uncharted: Lost Legacy, o trailer vazado de Star Wars: Battlefront 2,e muito mais.
Duração: 58 min
Comentados:
>Nintendo Direct 4.12.2017
>Pronunciamento da CD Projekt Red sobre a trademark de "Cyberpunk"
>Bundle duplo de Dragon Quest XI pro Japão
>Promo vazado de Star Wars: Battlefront II
>UNCHARTED: The Lost Legacy – Riverboat Revelation Cinematic Trailer
Trailers da Semana:
>Bandai Namco's New Project #PrepareToDine – Teaser Trailer
>NBA Playgrounds Official Gameplay Trailer
>Forza Horizon 3 — Porsche Car Pack
>Shadow of War: Minas Ithil Gameplay Walkthrough – IGN First
---
RELOADING AGORA ESTÁ NO PICPAY!

---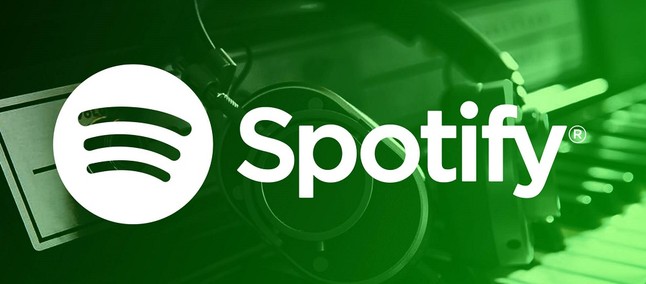 ---
O Jogo do 99Vidas!
– 99Vidas: O Jogo na eShop Americana (Nintendo Switch)
– 99Vidas: O Jogo na eShop Européia (Nintendo Switch)
– 99Vidas: O Jogo na PSN Americana (PS3, PS4 e Vita)
– 99Vidas: O Jogo na PSN Brasileira (PS3, PS4 e Vita)
– 99Vidas: O Jogo na XBOX LIVE Brasileira (Xbox One)
– 99Vidas: O Jogo na XBOX LIVE Americana (Xbox One)
– 99Vidas: O Jogo na STEAM (PC)
– 99Vidas: O Jogo versões FÍSICAS (PS4 e PSVita)
---
Envie seus e-mails com sugestões, críticas e comentários para ouvinte@reloading.com.br
Siga o Reloading no Twitter @reloadingbr
Curta nossa página no Facebook http://facebook.com/reloadingbr
Entre na nossa Locadora http://facebook.com/groups/reloadingbr
E também no nosso grupo do Telegram http://t.me/amigosgamersreloading