Podcast: Reproduzir em uma nova janela | Baixar
Assine: Apple Podcasts | Android | RSS | More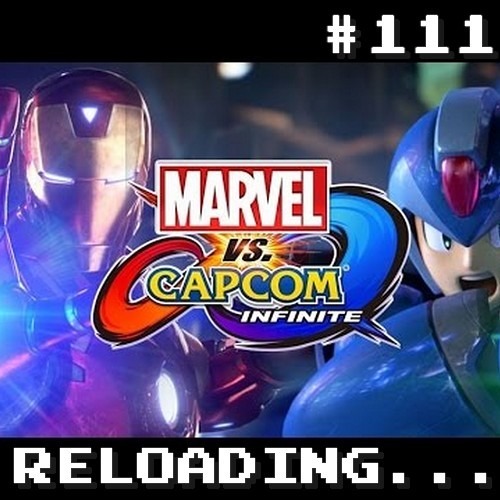 Nesse episódio, Bruno Carvalho, Edu Aurrai e Felipe Mesquita, falaram sobre os números atualizados das vendas de Nintendo Switch e Playstation 4, novidades sobre Marvel vs Capcom Infinite e os resultados do ano fiscal da Capcom,a volta aos velhos tempos da SEGA, e muito mais.
Duração: 109 min
Comentados:
>Introducing New Nintendo 2DS XL
>Mapas de Starcraft do candidato a presidência da Coreia do Sul
>Mapa interativo e colaborativo de The Legend of Zelda: Breath of the Wild
>Breath of the NES
>Página no FIG de Phoenix Point
>Night Trap – 25th Anniversary Edition – Announcement Trailer
>Caixa final do novo Mega Drive da Tectoy
>Tomb Raider no browser
Trailers da Semana:
>GTA Online: Tiny Racers Trailer
>Friday the 13th: The Game – Launch Date Announcement
>Nonstop Chuck Norris (iOS/Android) – My Game, My Rules
>Marvel vs. Capcom: Infinite: Trailer Cinematográfico
>Marvel vs Capcom: Infinite – Gameplay Trailer 2
>Dragon Quest Heroes II – Launch Trailer
>Sonic Forces | Classic Sonic – Green Hill Zone Gameplay
>N++ Ultimate Edition update is here!
>ANCESTORS: The Humankind Odyssey Teaser 2017
>Little Nightmares – Childhood fears (Launch Trailer)
>Shadow of War: The New Nemesis System Revealed
> Porsche is coming to Gran Turismo
>Gundam Versus – Trailer de Anuncio
>DiRT 4 | Gameplay trailer | Be Fearless
>Official Call of Duty: WWII Reveal Livestream
>Official Call of Duty®: WWII Reveal Trailer
---
O Jogo do 99Vidas!
– 99Vidas: O Jogo na eShop Americana (Nintendo Switch)
– 99Vidas: O Jogo na eShop Européia (Nintendo Switch)
– 99Vidas: O Jogo na PSN Americana (PS3, PS4 e Vita)
– 99Vidas: O Jogo na PSN Brasileira (PS3, PS4 e Vita)
– 99Vidas: O Jogo na XBOX LIVE Brasileira (Xbox One)
– 99Vidas: O Jogo na XBOX LIVE Americana (Xbox One)
– 99Vidas: O Jogo na STEAM (PC)
– 99Vidas: O Jogo versões FÍSICAS (PS4 e PSVita)
---
Envie seus e-mails com sugestões, críticas e comentários para ouvinte@reloading.com.br
Siga o Reloading no Twitter @reloadingbr
Curta nossa página no Facebook http://facebook.com/reloadingbr
Entre na nossa Locadora http://facebook.com/groups/reloadingbr
E também no nosso grupo do Telegram http://t.me/amigosgamersreloading