Podcast: Reproduzir em uma nova janela | Baixar
Assine: Apple Podcasts | Android | RSS | More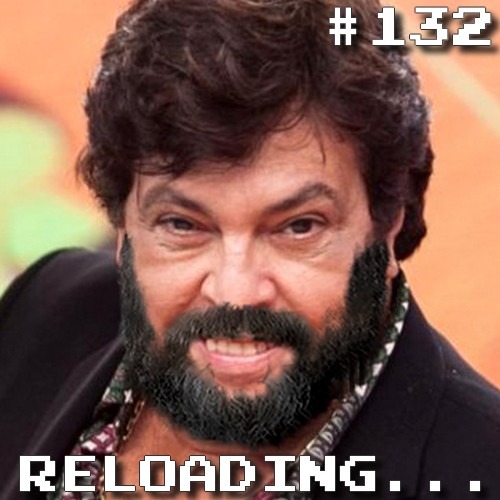 Nesse episódio, Bruno Carvalho, Edu Aurrai e Felipe Mesquita, falaram sobre as novidades trazidas no Nintendo Direct, a chegada do SNES Classic ao Brasil, o sucesso do lançamento de Destiny 2, Resident Evil no Mega Drive, e mais algumas polêmicas.
Duração: 137 min
Comentados:
>Página do Reloading no Padrim!!
>Nintendo Direct – Transmissão do Reloading
>Developer Update | Play Nice, Play Fair | Overwatch
>Sky Reveal Teaser
>Resident Evil de Mega Drive
Trailers da Semana:

The Witcher 1 Documentary (English Subtitles)
ATOMEGA – ANNOUNCEMENT TRAILER
Magic: The Gathering Arena World Premiere Stream
Okami HD comes to PS4, Xbox and PC on 12/12
Fortnite – Battle Royale Announce Trailer | PS4
Samurai Shodown V Special – Launch Trailer | PS4
Dead by Daylight: Leatherface™ Trailer
Max: The Curse of Brotherhood PS4 Trailer
---
O Jogo do 99Vidas!
– 99Vidas: O Jogo na eShop Americana (Nintendo Switch)
– 99Vidas: O Jogo na eShop Européia (Nintendo Switch)
– 99Vidas: O Jogo na PSN Americana (PS3, PS4 e Vita)
– 99Vidas: O Jogo na PSN Brasileira (PS3, PS4 e Vita)
– 99Vidas: O Jogo na XBOX LIVE Brasileira (Xbox One)
– 99Vidas: O Jogo na XBOX LIVE Americana (Xbox One)
– 99Vidas: O Jogo na STEAM (PC)
– 99Vidas: O Jogo versões FÍSICAS (PS4 e PSVita)
---
Envie seus e-mails com sugestões, críticas e comentários para ouvinte@reloading.com.br
Siga o Reloading no Twitter @reloadingbr
Curta nossa página no Facebook http://facebook.com/reloadingbr
Entre na nossa Locadora http://facebook.com/groups/reloadingbr
E também no nosso grupo do Telegram http://t.me/amigosgamersreloading