Podcast: Reproduzir em uma nova janela | Baixar
Assine: Apple Podcasts | Android | RSS | More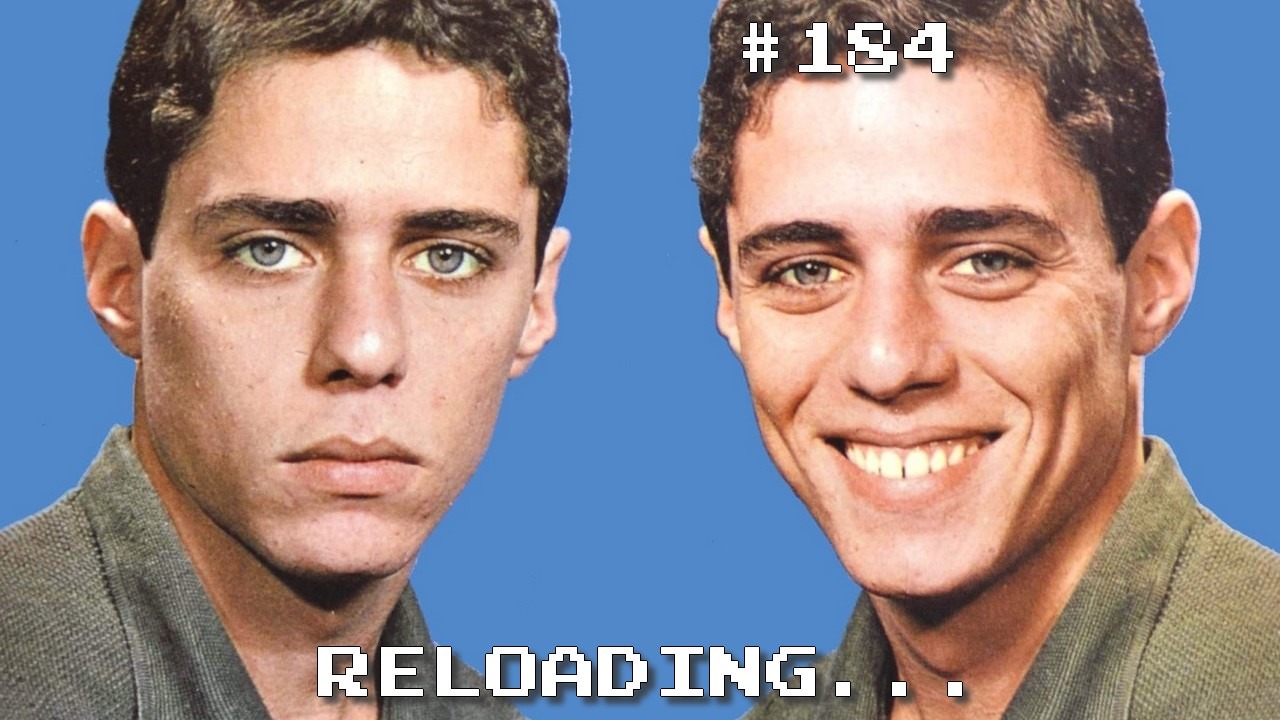 Nesse episódio, Bruno Carvalho, Edu Aurrai e Felipe Mesquita falaram sobre o anúncio do Playstation Classic Mini, o atraso do Mega Drive Mini, a possível chegada do N64 Mini, as mudanças no serviço do Playstation Now, notícias difíceis para TellTale e Capcom, e muito mais Symphony of the Night.
Duração: 97 min
---
Comentados:

Trailers da Semana:
Introducing PlayStation Classic
Resonance of Fate 4K/HD Edition Trailer
Resident Evil 2 – Story Trailer (TGS 2018)
Official Call of Duty: Black Ops 4 Zombies – IX Music Video feat. Avenged Sevenfold's "Mad Hatter"
Devil May Cry 5 – Dante Trailer
---
O Jogo do 99Vidas!
– 99Vidas: O Jogo na PSN Americana (PS3, PS4 e Vita)
– 99Vidas: O Jogo na PSN Brasileira (PS3, PS4 e Vita)
– 99Vidas: O Jogo na XBOX LIVE Brasileira (Xbox One)
– 99Vidas: O Jogo na XBOX LIVE Americana (Xbox One)
– 99Vidas: O Jogo na STEAM (PC)
– 99Vidas: O Jogo versões FÍSICAS (PS4 e PSVita)
---
Envie seus e-mails com sugestões, críticas e comentários para ouvinte@reloading.com.br
Siga o Reloading no Twitter @reloadingbr
Curta nossa página no Facebook http://facebook.com/reloadingbr
Entre na nossa Locadora http://facebook.com/groups/reloadingbr
E também no nosso grupo do Telegram http://t.me/amigosgamersreloading