Podcast: Reproduzir em uma nova janela | Baixar
Assine: Apple Podcasts | Android | RSS | More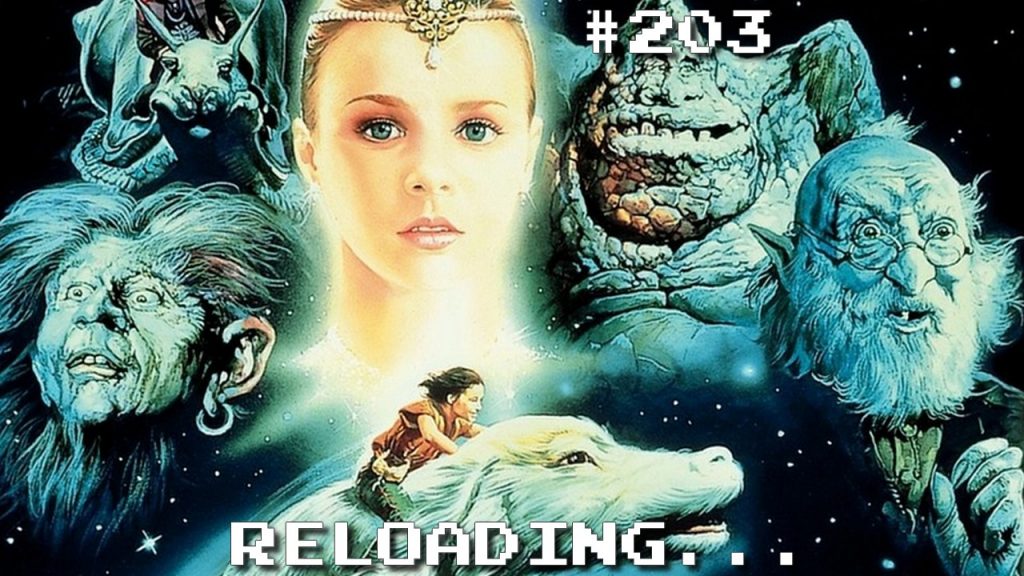 Nesse episódio, Bruno Carvalho, Edu Aurrai e Felipe Mesquita falaram sobre as novidades apresentadas durante a Nintendo Direct dessa semana, a brincadeira de Primeiro de Abril de mau gosto da Sony, as novas aquisições da THQ Nordic, a mais recente presepada para a coleção de Fallout '76, e muito mais.
Duração: 83 min
---
Comentados:

Página da Capcom Sound Team no Spotify, contendo as trilhas sonoras de vários games clássicos
Cópia de Super Mario Bros que foi vendida por U$100.150
Nintendo Direct 2.13.2019
Vídeos da Semana:
FLOWER | PC Launch Trailer
Days Gone – Sarah & Deacon's Wedding | PS4
Mortal Kombat 11 – Jade (Trailer de Revelação Dublado PT-BR)
Mortal Kombat 11 – Kabal (Trailer de Revelação Dublado PT-BR)
POKÉMON Detective Pikachu – "Big"
New Combat Gameplay And Details For The Outer Worlds
Hollow Knight: Silksong Reveal Trailer
Leveling Up is coming to Microsoft Solitaire Collection
Assassin's Creed III Remastered: Comparison Trailer
Far Cry New Dawn: O Dobro de Maldade – Trailer Live Action
Crackdown 3 Launch Trailer

---
RELOADING AGORA ESTÁ NO PICPAY!

---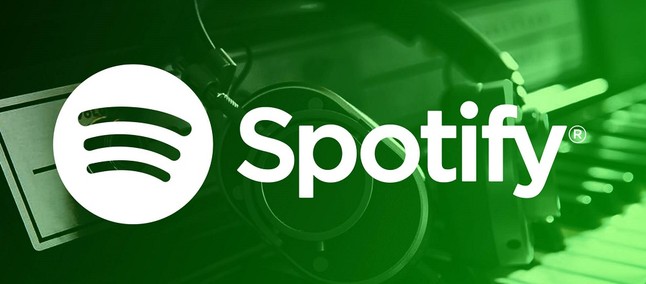 ---
O Jogo do 99Vidas!
– 99Vidas: O Jogo na eShop Americana (Nintendo Switch)
– 99Vidas: O Jogo na eShop Européia (Nintendo Switch)
– 99Vidas: O Jogo na PSN Americana (PS3, PS4 e Vita)
– 99Vidas: O Jogo na PSN Brasileira (PS3, PS4 e Vita)
– 99Vidas: O Jogo na XBOX LIVE Brasileira (Xbox One)
– 99Vidas: O Jogo na XBOX LIVE Americana (Xbox One)
– 99Vidas: O Jogo na STEAM (PC)
– 99Vidas: O Jogo versões FÍSICAS (PS4 e PSVita)
---
Envie seus e-mails com sugestões, críticas e comentários para ouvinte@reloading.com.br
Siga o Reloading no Twitter @reloadingbr
Curta nossa página no Facebook http://facebook.com/reloadingbr
Entre na nossa Locadora http://facebook.com/groups/reloadingbr
E também no nosso grupo do Telegram http://t.me/amigosgamersreloading