Podcast: Reproduzir em uma nova janela | Baixar
Assine: Apple Podcasts | Android | RSS | More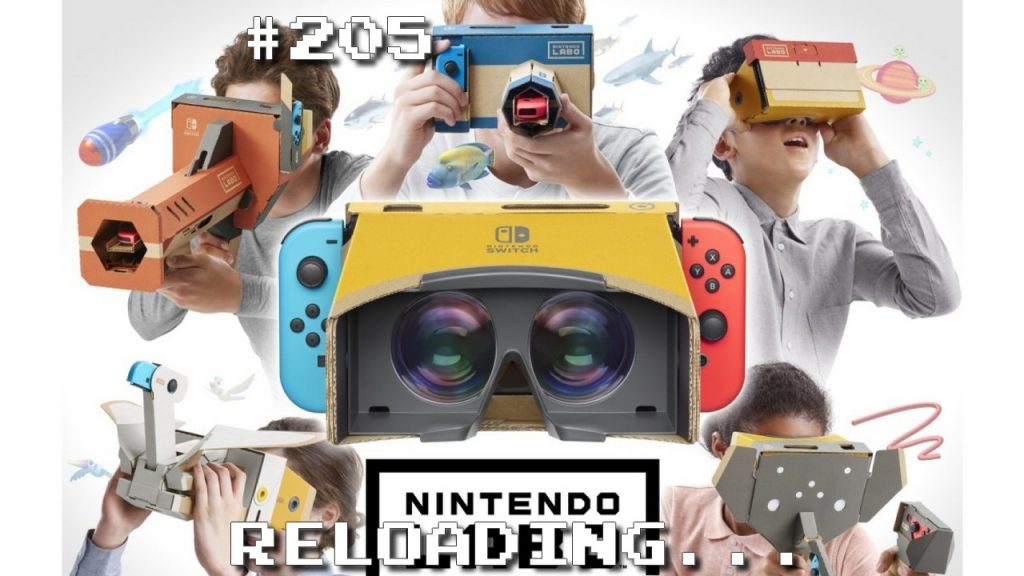 Nesse episódio, Bruno Carvalho, Edu Aurrai e Felipe Mesquita falaram sobre a ascensão contínua de Apex, a movimentação da Google em preparação ao seu anúncio iminente sobre jogos, o novo kit do Nintendo Labo, o vazamento de mais imagens do filme do Sonic, e muito mais.
Duração: XX min
---
Comentados:

Della's Moon Lullaby | DuckTales
Nintendo Labo – VR Set Kit
Vídeos da Semana:
Power Rangers: Battle for the Grid – Official Gameplay Trailer
Sekiro: Shadows Die Twice | Official Launch Trailer
DOOM: ANNIHILATION (2019) Exclusive Trailer
WRATH: Aeon of Ruin Reveal Trailer
Trine 4: The Nightmare Prince – Announcement Trailer
Power Rangers: Battle for the Grid – Rise of Drakkon Trailer
POKÉMON Detective Pikachu – Official Trailer 2
Pokémon Direct 2.27.2019
SAMURAI SPIRITS / SAMURAI SHODOWN – Teaser
Overwatch – Baptiste Abilities Official Trailer
Mortal Kombat 11 – Johnny Cage Reveal Trailer
To the Moon Switch Teaser

---
RELOADING AGORA ESTÁ NO PICPAY!

---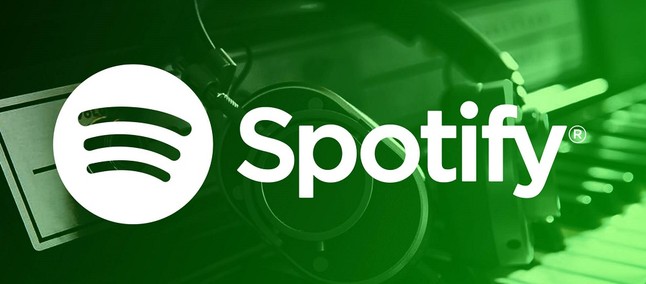 ---
O Jogo do 99Vidas!
– 99Vidas: O Jogo na eShop Americana (Nintendo Switch)
– 99Vidas: O Jogo na eShop Européia (Nintendo Switch)
– 99Vidas: O Jogo na PSN Americana (PS3, PS4 e Vita)
– 99Vidas: O Jogo na PSN Brasileira (PS3, PS4 e Vita)
– 99Vidas: O Jogo na XBOX LIVE Brasileira (Xbox One)
– 99Vidas: O Jogo na XBOX LIVE Americana (Xbox One)
– 99Vidas: O Jogo na STEAM (PC)
– 99Vidas: O Jogo versões FÍSICAS (PS4 e PSVita)
---
Envie seus e-mails com sugestões, críticas e comentários para ouvinte@reloading.com.br
Siga o Reloading no Twitter @reloadingbr
Curta nossa página no Facebook http://facebook.com/reloadingbr
Entre na nossa Locadora http://facebook.com/groups/reloadingbr
E também no nosso grupo do Telegram http://t.me/amigosgamersreloading