Podcast: Reproduzir em uma nova janela | Baixar
Assine: Apple Podcasts | Android | RSS | More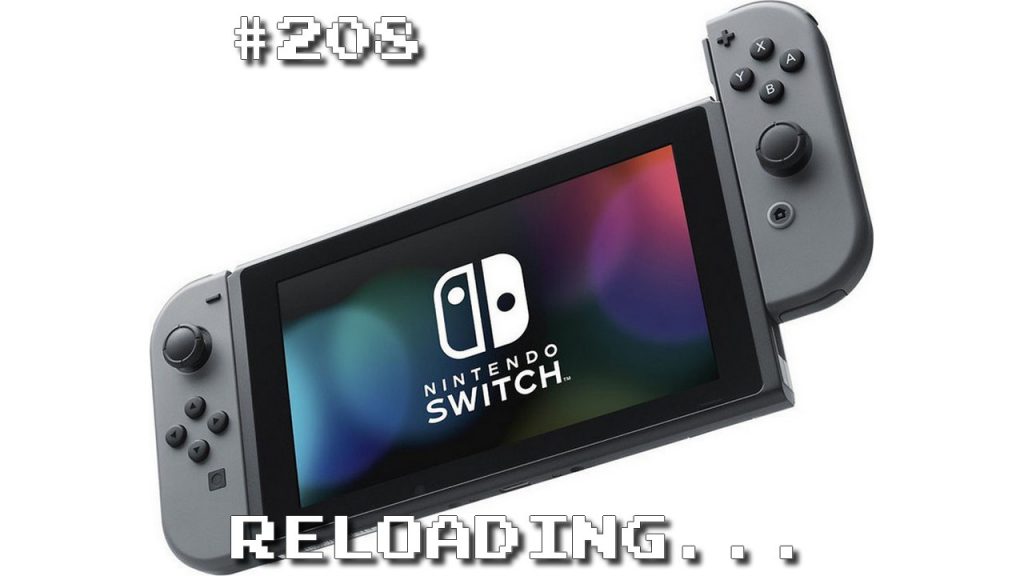 Nesse episódio, Bruno Carvalho, Edu Aurrai e Felipe Mesquita falaram sobre as novidades do State of Play ,a "Direct" do Playstation, os indies chegando ao Game Pass do Xbox, os rumores sobre os supostos novos modelos do Nintendo Switch, a revelação oficial de Borderlands 3, e muito mais.
Duração: 109 min
---
Comentados:



Vídeos da Semana:
ID@Xbox Game Pass – 3.26.19
Borderlands: The Handsome Collection Ultra HD | Official Trailer
Borderlands: Game of the Year Official Trailer
Borderlands 3 Official Developer Trailer
Wolfenstein: Youngblood – Trailer oficial da história
Cyber Shadow Trailer
TELLING LIES | Teaser Trailer
Control – Gameplay Trailer – Out on 27/08/2019
State of Play | PlayStation
Streets of Rage 4 – Gameplay Teaser Trailer

---
RELOADING AGORA ESTÁ NO PICPAY!

---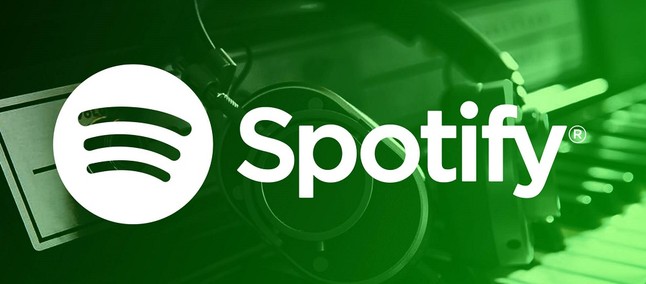 ---
O Jogo do 99Vidas!
– 99Vidas: O Jogo na eShop Americana (Nintendo Switch)
– 99Vidas: O Jogo na eShop Européia (Nintendo Switch)
– 99Vidas: O Jogo na PSN Americana (PS3, PS4 e Vita)
– 99Vidas: O Jogo na PSN Brasileira (PS3, PS4 e Vita)
– 99Vidas: O Jogo na XBOX LIVE Brasileira (Xbox One)
– 99Vidas: O Jogo na XBOX LIVE Americana (Xbox One)
– 99Vidas: O Jogo na STEAM (PC)
– 99Vidas: O Jogo versões FÍSICAS (PS4 e PSVita)
---
Envie seus e-mails com sugestões, críticas e comentários para ouvinte@reloading.com.br
Siga o Reloading no Twitter @reloadingbr
Curta nossa página no Facebook http://facebook.com/reloadingbr
Entre na nossa Locadora http://facebook.com/groups/reloadingbr
E também no nosso grupo do Telegram http://t.me/amigosgamersreloading