Podcast: Play in new window | Download
Assine o Reloading! Apple Podcasts | Google Podcasts | Spotify | RSS | More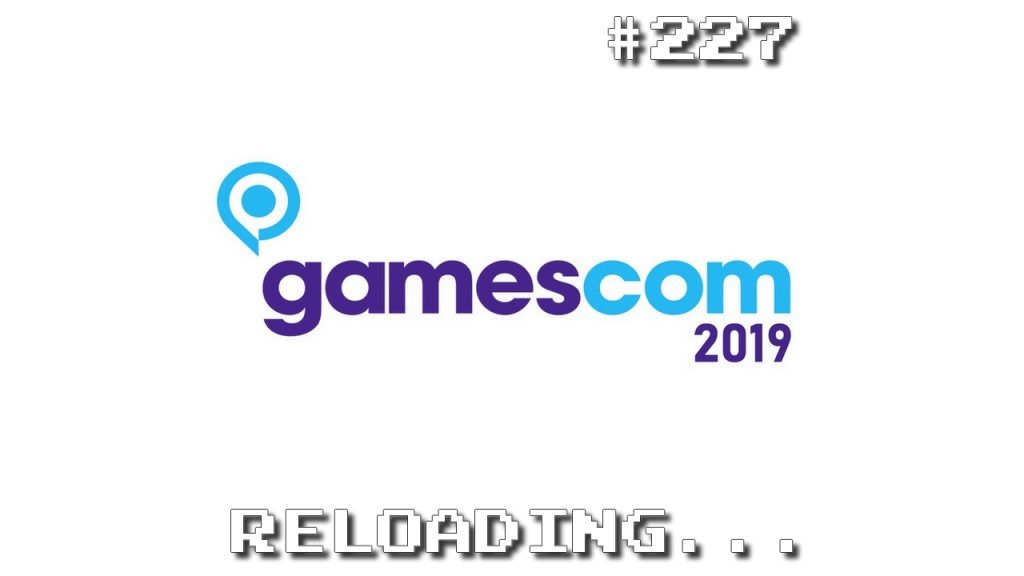 Nesse episódio, Bruno Carvalho ,Edu Aurrai e Felipe Mesquita falaram sobre os diversos anúncios da Gamescom 2019, e muito mais notícias e vídeos.
Duração: XX min
---
Comentados:
Joker do Mortal Kombat 11 X Joker da paródia pornô

Jogos da QUByte no eShop:
Vasara Collection
99Vidas: Definitive Edition
Box Align

Vídeos da Semana:
Mortal Kombat 11: Pacote de Kombate – Trailer Oficial de Revelação dos Personagens
Dragon Ball Z: Kakarot – Cell Saga Trailer – PS4/XB1/PC
Ghostbusters: The Video Game Remastered – Pre-Order Trailer
Mario & Sonic at the Olympic Games Tokyo 2020 | Classic 2D Events Reveal Trailer
Marvel's Avengers Gameplay – A-Day Prologue 18-Minutes Gamescom 2019 Trailer
Stadia Connect 8.19.2019
Orcs Must Die! 3 – Official Announcement Trailer 
Tropico for Android – Coming September 5
Watch Dogs: Legion | Official RTX Ray Tracing Trailer
The Witcher 3: Wild Hunt – Complete Edition | Nintendo Switch Release Date Trailer
Intellivision® Amico™ Gamescom 2019 Trailer
Kerbal Space Program 2 Cinematic Announce
Little Nightmares II – PS4 / Xbox One / PC Digital / Switch
TELLING LIES | Release Date Announce – YouTube
Inside Xbox – Live @ gamescom 2019 (S2 Ep5) 
NBA 2K20: When The Lights Are Brightest
Comanche – Gameplay Teaser
Disintegration – Gamescom 2019 Announcement Trailer
Nintendo Switch – Indie World Showcase – 8.19.2019
DOOM ANNIHILATION – Official Movie Trailer 2 
Exploring the Super Mario Bros. (1993) Extended Rough Cut Pt. 1: Nobody Touches My Tools
HUMANKIND™ – Official Announcement Trailer 
Ori and the Blind Forest – Announcement Trailer – Nintendo Switch
Gears 5 Story Trailer – Kait Unleashed
Empire of Sin – Gamescom 2019 Gameplay Trailer
Rock of Ages 3: Make & Break – Announcement Trailer 
Streets of Rage 4 – New Character Trailer 
Dualshock 4 Wireless Controller – New Fall Colors
Blair Witch – A 4K Tour Through the Woods
Need for Speed™ Heat Official Reveal Trailer
Bubble Bobble 4 Friends – Official Announcement Trailer
---
RELOADING AGORA ESTÁ NO PICPAY!

---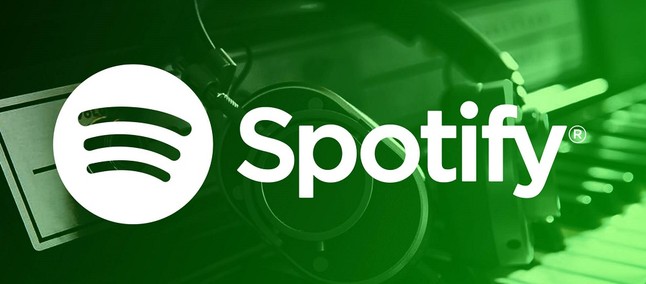 ---
O Jogo do 99Vidas!
– 99Vidas: O Jogo na eShop Americana (Nintendo Switch)
– 99Vidas: O Jogo na eShop Européia (Nintendo Switch)
– 99Vidas: O Jogo na PSN Americana (PS3, PS4 e Vita)
– 99Vidas: O Jogo na PSN Brasileira (PS3, PS4 e Vita)
– 99Vidas: O Jogo na XBOX LIVE Brasileira (Xbox One)
– 99Vidas: O Jogo na XBOX LIVE Americana (Xbox One)
– 99Vidas: O Jogo na STEAM (PC)
– 99Vidas: O Jogo versões FÍSICAS (PS4 e PSVita)
---
Envie seus e-mails com sugestões, críticas e comentários para ouvinte@reloading.com.br
Siga o Reloading no Twitter @reloadingbr
Curta nossa página no Facebook http://facebook.com/reloadingbr
Entre na nossa Locadora http://facebook.com/groups/reloadingbr
E também no nosso grupo do Telegram http://t.me/amigosgamersreloading